Montecarlo Simulations and Statistical Analysis
Make any stochastic calculation in Sahara┤s Montecarlo Simulator using traditional Montecarlo or Latin Hypercube calculations.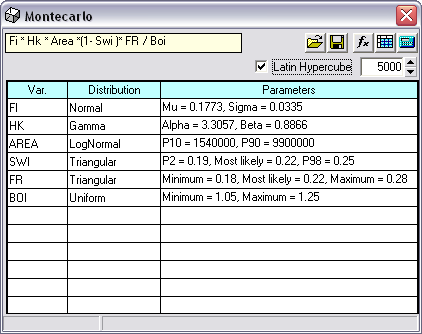 Choose from variety of 17 statistical distributions as input hypothesis (continuous or discrete).
Assign input distributions determining their parameters, percentiles or fitting the best distribution from collected data.
Truncate distributions if necessary.
Check your input with the preview.
Study how parameters affect each distribution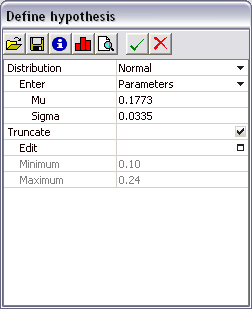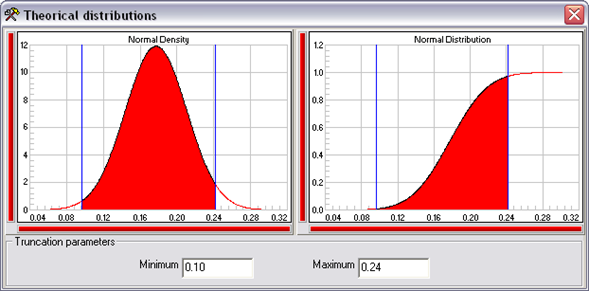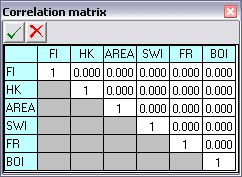 Check how correlation between input variables can influence your simulation results.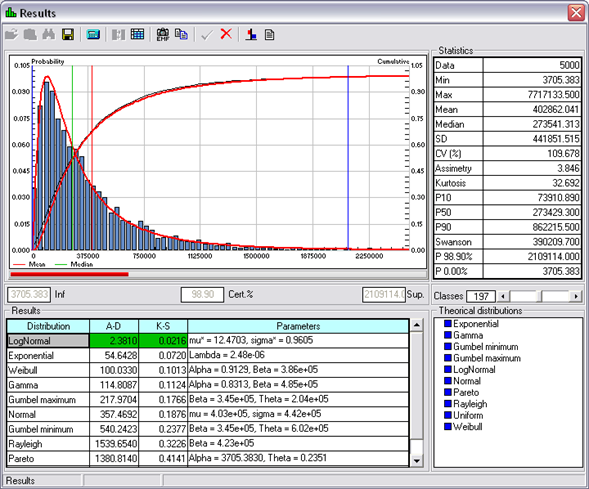 Montecarlo Simulation Results are shown in Sahara┤s Statistical Analysis tool where you can:
Display your results in a histogram to estimate probability density function.
Analyze data from statistical measures
Edit data.
Change the number of histogram classes
See how much probability is bounded between movable percentile bars.
Fit the best theoretical distribution to data.
Draw estimated theoretical distributions over sample graphics.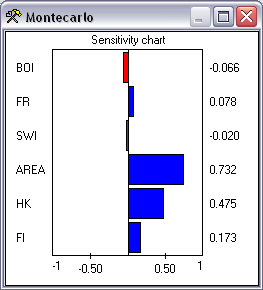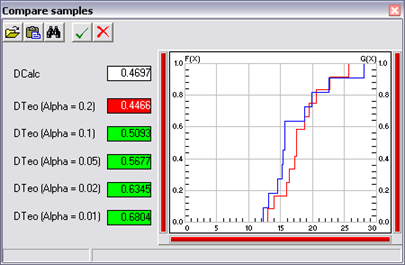 Montecarlo Statistical Analysis tool is also available in Sahara from mapped data (from polygons tool) and as individual tool. Soon available from Log Data!!
Brochures